From £228 incl. parts, labour & VAT
Full Service
We recommend your car receives a Full Service every 12,000 miles or 12 months – whichever is sooner.
This is one of our top level services. It is a very comprehensive service, whose key features include: replace oil, air, fuel & pollen filters, replace spark plugs, change oil, check lights and levels, check front and rear brakes.
There will be an additional charge for vehicles that require premium parts, e.g. fully synthetic long-life oil, platinum/irridium spark plugs, specialist filters, etc. Additional charges will also apply to vehicles with more than 4 cylinders and vehicles with more than 4 spark plugs.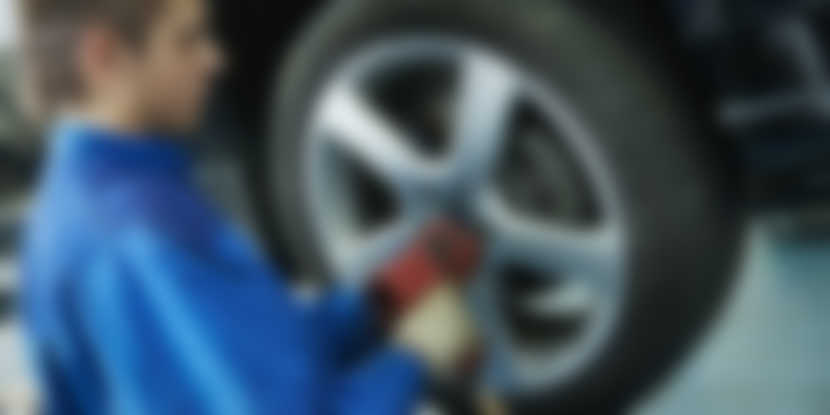 Please select service, date and provider then click on the Find Appointments button.