From £45 
AIR-CONDITIONING
- Manufacturers recommend that vehicle air-conditioning systems are re-gassed every 2 years to maintain optimum operating levels, and to keep the system free from bacteria and smelling fresh.
We charge From £45.00  to drain and then re-gas the system.
We can diagnose and repair Air-conditioning system faults. For leaks, we add a UV Dye to the gas we put in the system, which by using a special light unit, enables us to find where the gas is escaping from, as it is invisible to the naked eye.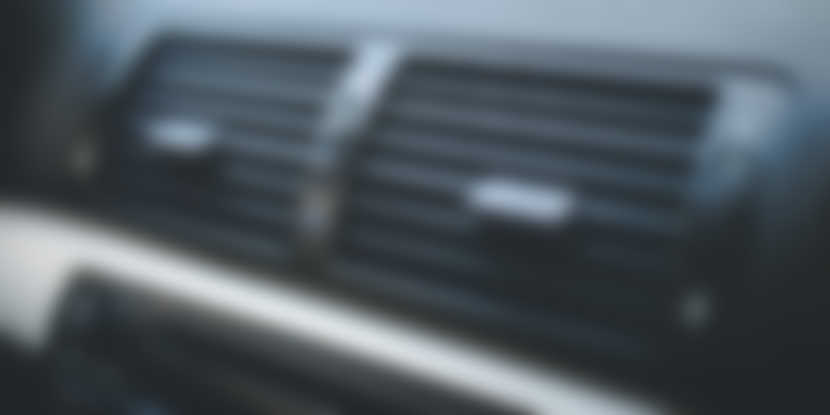 Please select service, date and provider then click on the Find Appointments button.